Mezzo celebrates its 25th anniversary
Special programming
from March 21 to May 1, 2023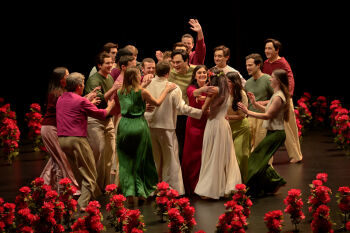 On March 21, 1998, a new TV channel was born in France, Mezzo, a network dedicated to classical music, dance and jazz.
25 years later, Mezzo, now offering 2 channels, Mezzo and Mezzo Live, is available throughout the world in nearly 100 countries with more than 65 million subscribing households
MEZZO is delighted to celebrate this rich cultural history in honor of our 25th anniversary. Every evening from March 21 to May 1, both our channels will broadcast:
- 25 emblematic concerts that have marked the last 25 years with Claudio Abbado, Maurizio Pollini, Bernard Haitink, Joyce DiDonato, Juan Diego Flórez, Nikolaus Harnoncourt, Jonas Kaufmann, Bobby McFerrin, Chick Corea, Jamie Cullum, Maurice Béjart, Anne Teresa De Keersmaeker and many others.
- 17 Live events (or slightly delayed) from Paris, London, Prague, Montreal, Amsterdam, Barcelona…
---
Anniversary Concert
Live from the Cirque d'Hiver, Paris
March 21 - 8:30PM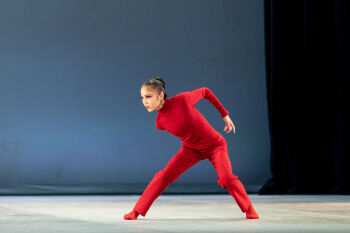 Tuesday, March 21, 2023 - 8:30PM - Live - Cirque d'Hiver, Paris
Since 1998, Mezzo has been supporting many young artists who have become major figures of our time. This anniversary evening feature four young talents who will undoubtedly shine on stages around the world for the next 25 years:
---
---