Jazz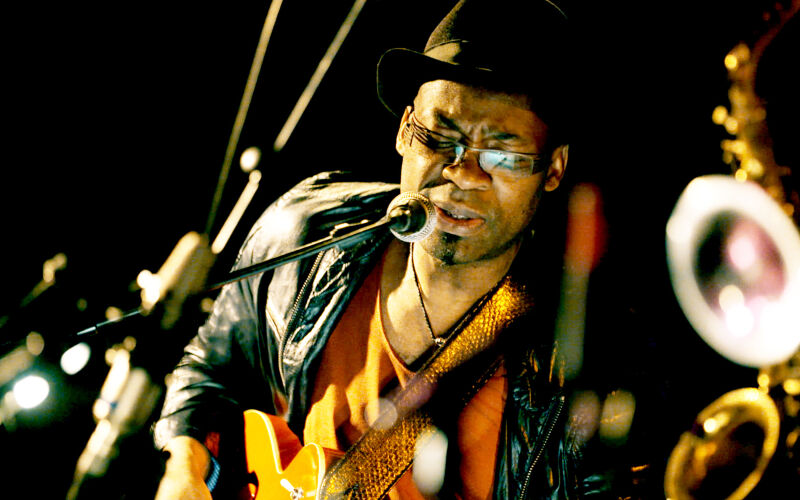 Lionel Loueke and the Vampires - Melbourne International Jazz Festival
Guitarist Lionel Loueke has enjoyed a meteoric rise in the jazz world, collaborating with seminal jazz figures including Wayne Shorter, Esperanza Spalding and Herbie Hancock, who has praised Loueke as a "musical painter".
Sydney's The Vampires are renowned for their blend of soulful jazz, old-school reggae, exotic Balkan melodies and all-out funk-laden Afrobeat. Their risk-taking improvisational style and exhilarating interplay meet Loueke's musical mastery and deep knowledge of African folk forms in a must-see collaboration.
Casting
Program
<Description courte>
---
Recording: June 4 2016 - Melbourne Jazz Festival
Director: Mathieu Mastin
Duration: 00:57
Would you like to see this program?