Jazz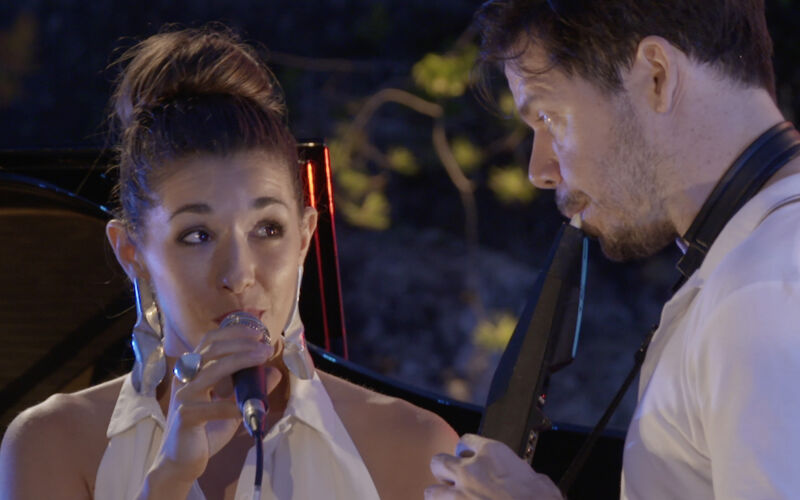 Antonio Sanchez & Migration - Jazz à Junas
A virtuoso sideman with Chick Corea, Avishai Cohen, Kenny Werner and Pat Metheny, whose faithful drummer he has been for fifteen years, Antonio Sanchez won international fame with the soundtrack to the oscar-winning film "Birdman", directed by his fellow-countryman, Mexican film director Alejandro González Iñárritu. At the helm of the Migration quartet since 2011, Antonio Sanchez is a true visionary on the contemporary jazz scene.
Casting
Antonio Sanchez (Performer)
---
Recording: July 19 2017 - Jazz à Junas
Director: Giuseppe De Vecchi
Duration: 00:52
Would you like to see this program?