Dance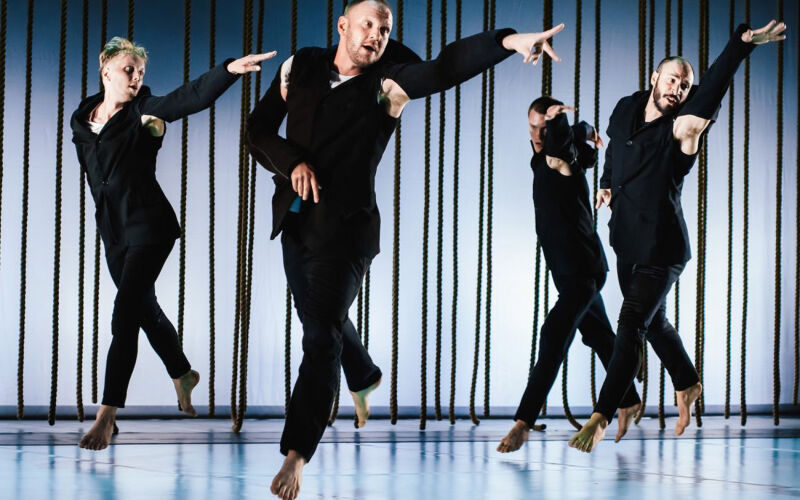 Morphed by Tero Saarinen, Tero Saarinen Company
In Tero Saarinen Company's Morphed, seven male dancers delve into themes of change and sensuality. World renowned choreographer Tero Saarinen's movement language ranges from the brutally aggressive to the meditatively soft and minimalistic-much like the music by composer Esa-Pekka Salonen. The stunning set and lighting design by Bessie-award winner Mikki Kunttu is complemented by edgy costumes by fashion designer Teemu Muurimäki.
Casting
Esa-Pekka Salonen (Conductor)
Compagnie Tero Saarinen (Ballet Company)
Program
Morphed
Choreography by Tero Saarinen
Music by Esa-Pekka Salonen
---
Recording: January 20 2018
Director: Louise Narboni
Duration: 01:01
Would you like to see this program?