Classical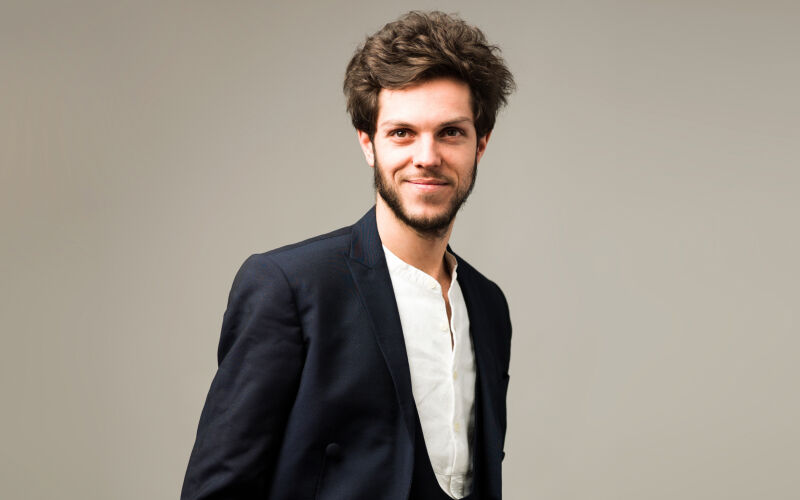 Raphaël Pichon and Pygmalion: Monteverdi's Vespro della Beata Vergine
We can not imagine more beautiful setting for the old music. The Royal Chapel of Versailles welcomes the Ensemble Pygmalion for a Monteverdi concert with a cast of dreams ... A journey back in time.
Casting
Ensemble Pygmalion
Raphaël Pichon (Conductor)
Léa Desandre (Soprano)
Lucile Richardot (Alto)
Eva Zaïcik (Soprano)
Emiliano Gonzalez Toro (Tenor)
Zachary Wilder (Tenor)
Program
Claudio Monteverdi (1567-1653)
Vespro della beata Vergine
---
Recording: February 9 2019 - Chapelle Royale | Versailles
Director: Colin Laurent
Duration: 01:57
Would you like to see this program?