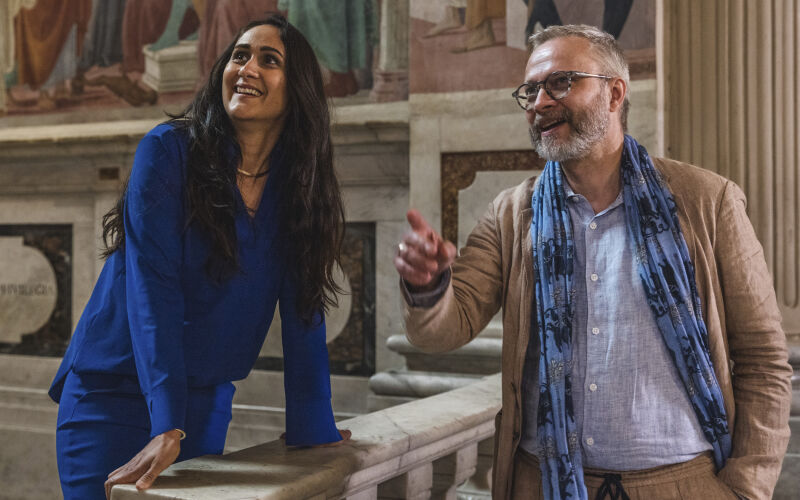 Metanoia – Simone Menezes & K
Metanoia – the word itself – means beyond thought; to broaden and change the way of seeing. 'Metanoia', which crosses both time and borders with the works of Giacomo Puccini, Arvo Pärt, Alexander Borodin, Johann Sebastian Bach, Heitor Villa-Lobos and Ennio Morricone, is steeped in this concept: From Puccini, who only wrote one sacred work on account of the 'Almighty God' commanding him to write 'only for the stage', to Bach, who possessed an astonishing ability to make us experience transcendence using the simplest of elements, to Pärt, whose ten-year creative crisis birthed a new, highly original musical language. Together with her ensemble, K, the choir Sequenza 9.3, and violinist Manon Galy, Simone Menezes travels across Italy and invites us to experience the thought-transcending aspects of music, and to uncover the personal journeys of Metanoia of some of the greatest figures in music and art.
---
Recording: January 1 2020
Director: Paul Smaczny
Duration: 01:21
Would you like to see this program?