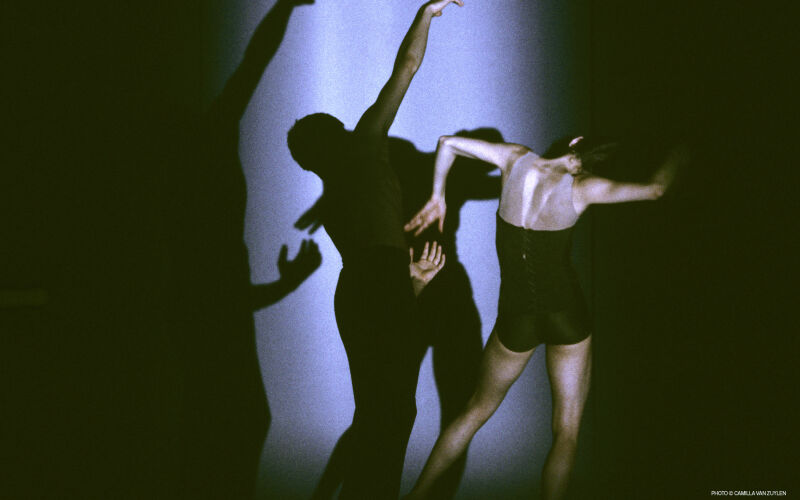 'Sleepless' by Jiří Kylián, Nederlands Dans Theater
Next broadcasts

Sunday, October 1 at 18:40 on Mezzo Live
Monday, October 2 at 22:40 on Mezzo Live
Tuesday, October 3 at 11:10 on Mezzo Live
Wednesday, October 4 at 04:20 on Mezzo Live
Jiří Kylián has already made many masterpieces, one of them the fascinating Sleepless, a creation for six young dancers in which the set plays an important part. It has a wall behind which dancers – or sometimes just parts of their bodies – appear, disappear and return. The set allows unexpected entrances or creates hallucinating images of heads which in a grotesque way do not appear to go with the bodies.
Casting
Nederlands Dans Theater (Ballet Company)
Jiří Kylián (Choreography)
Program
Sleepless
Choreography by Jiří Kylián
Music by Dirk Haubrich, based on Wolfgang Amadeus Mozart
---
Recording: January 1 2005 - Nederlands Dans Theater
Director: Hans Hulscher
Duration: 00:23
Would you like to see this program?