Theme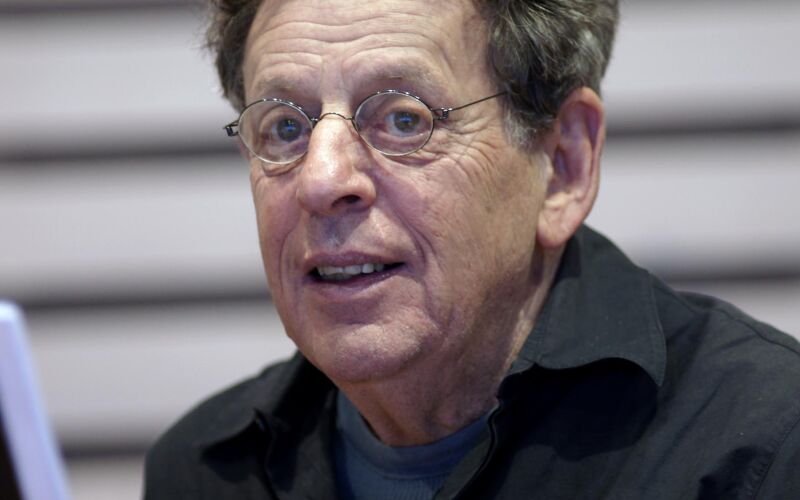 Philip Glass
This month on Mezzo
From September 1 2023 to September 30 2023
Its repetitive rhythms are absolutely captivating. Two operas by Philip Glass are featured on Mezzo this month:
The Perfect American, narrating the last months of Walt Disney's life. And Einstein on the Beach presented with the ideal complicity of choreographer Lucinda Childs and director Bob Wilson.
Would you like to see this program?