Opera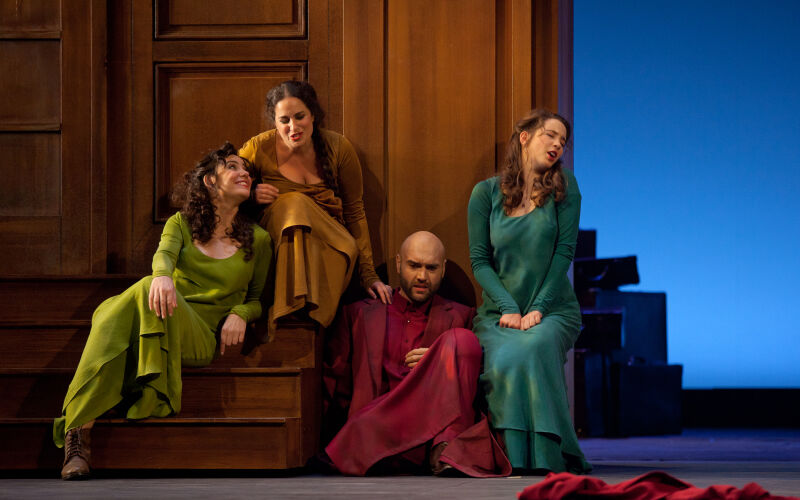 William Christie conducts La Didone by Cavalli
Francesco Cavalli (1602-1676) was probably the greatest opera composer in seventeenth-century Venice, where the new musical form found a particularly promising home. Cavalli made an enormous contribution with over forty works for the stage. Premiered in Venice in 1641, La Didone is based on Virgil's Aeneid. The subject is familiar: the doomed love of Dido, queen of Carthage, and Aeneas, the hero who fled Troy and later founded Rome.
Casting
Les Arts Florissants
William Christie (Conductor)
Clément Hervieu-Léger (Stage Direction)
Anna Bonitatibus (Mezzo-soprano) : Didone
Kresimir Spicer (Tenor) : Enea
Claire Debono (Soprano) : Venere, Iride, Damigella III
Program
Didone
Opera in a prologue and three acts by Francesco Cavalli (1602 - 1676)
Libretto by Giovanni Francesco Busenello after Virgil's 'Aeneid'
First perfomance in Venice, Teatro San Cassiano, 1641

---
Recording: Théâtre de Caen
Director: Olivier Simonnet
Duration: 02:56
Would you like to see this program?