Jazz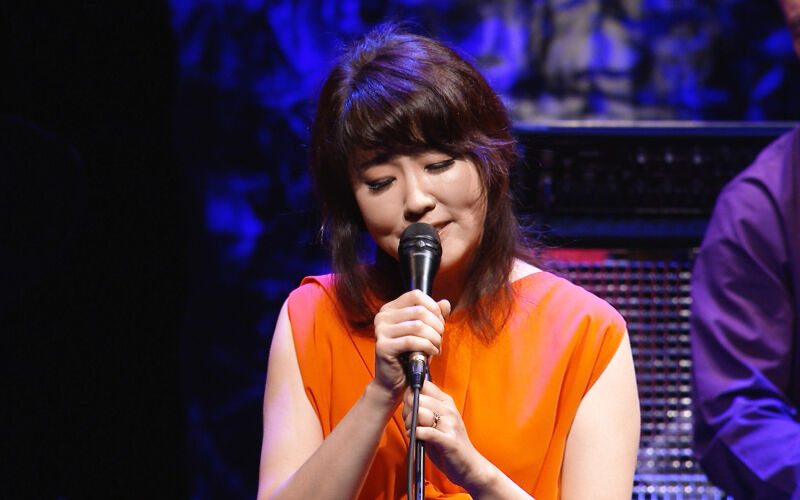 Youn Sun Nah, Montreal International Jazz Festival
YSN was born and raised in Seoul in a family captivated by the voice; her father is a choir conductor and her mother is a musical actress. The year after that, she's invited by the Korean Symphony Orchestra to sing gospels. She makes her first steps on record and on stage. Following that experience, she's noticed and hired in musicals. Her appearances are rewarded and new opportunities lead her to make choices: a career is opening to her but she's not convinced to be on the right track. She finally decides to go back to school to study music and singing. Francophile, amateur of chanson, she settles down in Paris during the fall 1995. She registers at the National Institute of Music in Beauvais, at the Conservatory of Nadia and Lili Boulanger and at the CIM, school of jazz and current music. It is in that school that the epiphany happens. During 6 full seasons, her voice and her personality have impacted and touched the hearts all over the globe. About 500 concerts between 2009 and 2015, most of them sold-out, 3 albums and 2 of them gold records in France and Germany (Same girl & Lento, ACT). Throughout this time she has received many distinctions from her peers (Académie du Jazz In France, Echo Jazz in Germany, Korean Music Award in Korea) and appeared at the 2014 Winter Olympics' closing ceremony. In May 2017, YSN release a new album: She Moves On. She'll be on tour during the whole season of 2017-2018.
Casting
Program
Youn Sun Nah, Festival International de Jazz de Montréal
---
Recording: June 28 2017 - Montreal Jazz Festival
Director: Mathieu Mastin
Duration: 01:02
Would you like to see this program?