Jazz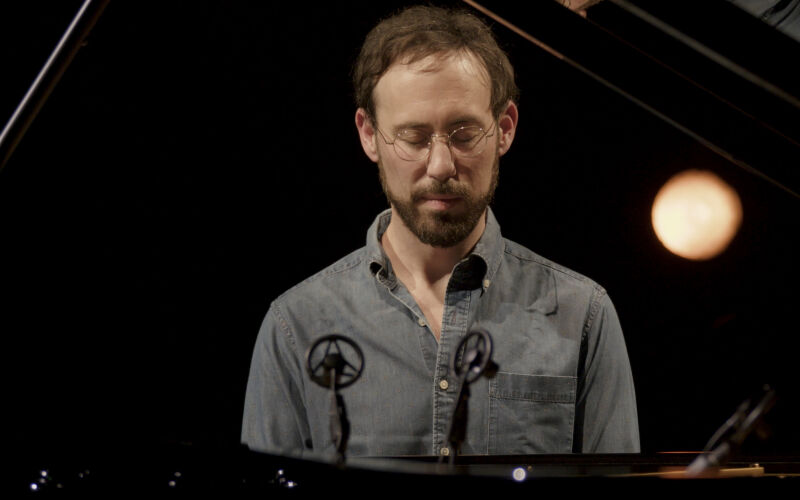 Yaron Herman Solo | Jazz à la Villette
Last spring he released one of the most ambitious recordings of his career, Songs of the Degrees. A return to the trio, an option which contributed to the success of a series of recordings began in 2007 and from which come the pop revivals of Radiohead and Britney Spears... Something to arouse the curiosity of a wide audience. But for Jazz à la Villette, Yaron Herman is coming back to his first love : it is as a soloist that the Israeli pianist, Parisian by adoption, became known to jazz fans in 2006 with Variations, a recording under the influence of Keith Jarrett. Since then, he has developed his own language with the ambition of elaborating on this concept of composition in real time, which is dear to him : a way of developing an improvisation like you tell a story, perfectly structured, but for which you write the chapters instantaneously. The solo, which offers every liberty, remains the best format for such explorations.

Casting
---
Recording: September 7 2019 - La Villette, France
Director: Samuel Thiebaut
Duration: 00:41
Would you like to see this program?