Jazz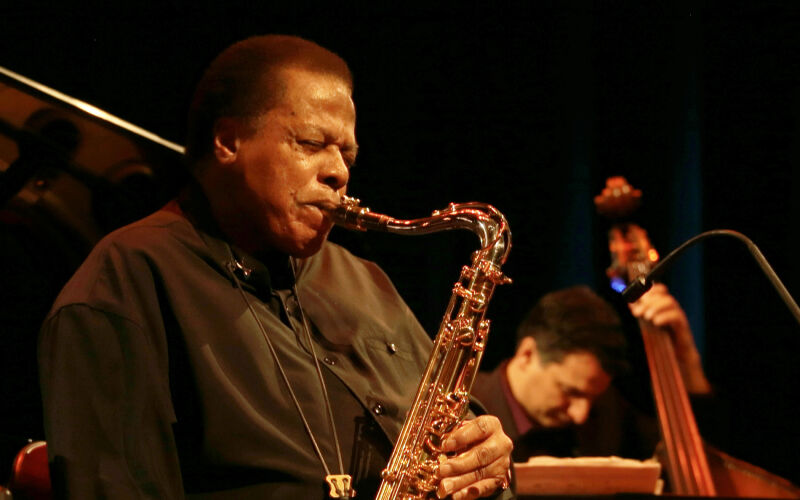 Wayne Shorter Quartet - Stockholm Jazz Festival
Shorter is one of the most influential musicians of Modern Jazz. Since the 1950s, he was a dominant musical force, known as one of the improvisers and the world's most important composers. He played in virtually all with the greatest of Art Blakey to Miles Davis for jazz fusion group Weather Report, and has published more than 20 albums under his own name.
With his quartet, Shorter changes the rules by his egalitarian operation and wins with youthful insolence as one of the most exciting groups of the early twenty-first century.
Casting
---
Recording: STOCKHOLM JAZZ FESTIVAL
Director: Samuel Thiebaut / Mathieu Mastin
Duration: 01:33
Would you like to see this program?