Jazz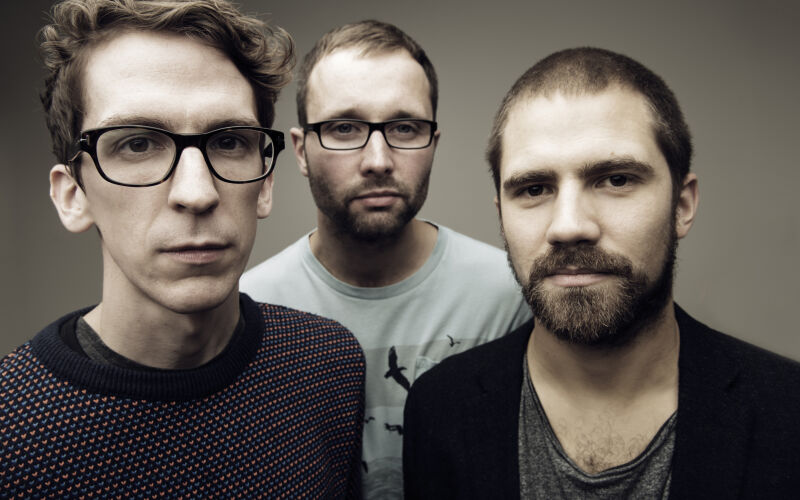 Troyka - Südtirol Jazz Festival
Troyka are rooted in the jazz tradition and are at the same time hiply contemporary. Atmospheres often change in a single piece, almost to the point of paradox: hard and aggressive guitar riffs mix with gentle keyboard motifs, while composition and improvisation combine as one. This blend of garage rock, jazz improvisations and dance music defies labelling: the band sound like "King Crimson for the iPod generation," as the London listings magazine "Time Out" put it. One thing is for sure: this trio forms part of a generation of young musicians who reject the limits of genre, with the decisive question no longer "What is it?" but "Is it good?".
Casting
---
Recording: SUD TYROL JAZZ FESTIVAL
Director: Nicolas Foulon
Duration: 00:43
Would you like to see this program?