Jazz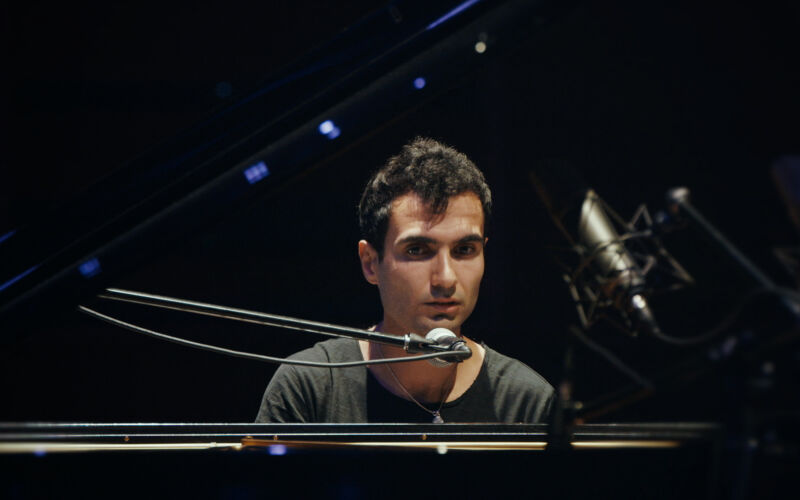 Tigran - Festival International de Jazz de Montreal
With pianist/composer Tigran Hamasyan, potent jazz improvisation fuses with the rich folkloric music of his native Armenia. Turning 30 in 2017, he's one of the most remarkable and distinctive jazz-meets-rock pianists of his generation. A piano virtuoso with groove power, Tigran's latest adventurous project is 2017's An Ancient Observer, his second solo album, his eighth overall as a sole leader, and his sophomore recording for Nonesuch. (Overall, this is his eighth recording as a sole leader.) Conceptually, An Ancient Observer is a poignant album focusing on the art of observing. Tigran's career has included
an impressive number of accolades, including top piano award at the 2013 Montreux Jazz Festival and the grand prize at the
prestigious 2006 Thelonious Monk Jazz Piano Competition.
Casting
Tigran Hamasyan (Performer)
---
Recording: July 1 2017 - Montreal, Canada
Director: Mathieu Mastin
Duration: 00:59
Would you like to see this program?