Jazz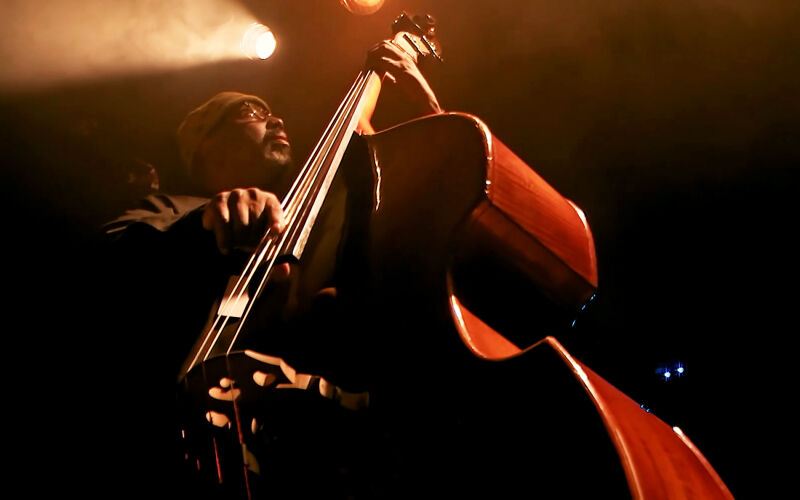 The William Parker Organ Quartet - Banlieues bleues
The New York-based bass player is back with a groundbreaking organ quartet, and his music is more soul-based than ever - thrills are guaranteed! A former member of David S. Ware's and Cecil Taylor's bands, William Parker is, more than a sought-after sideman, a major jazz composer in his own right, constantly reinventing musical codes. The double bass player has made his mark as a leader capable of bringing together a number of loose electrons. Such is the case with this brilliant quartet: amazing drummer Hamid Drake, esoteric keyboard player Cooper-Moore and eclectic saxophonist James Brandon Lewis. Three fantastic partners, exploring a form of spiritual jazz that should touch us deep in our souls.
Casting
William Parker (Performer)
Cooper-Moore (Performer)
James Brandon Lewis (Performer)
Hamid Drake (Performer)
---
Recording: March 28 2017 - Saint-Denis | France
Director: Guillaume Dero
Duration: 00:58
Would you like to see this program?