Jazz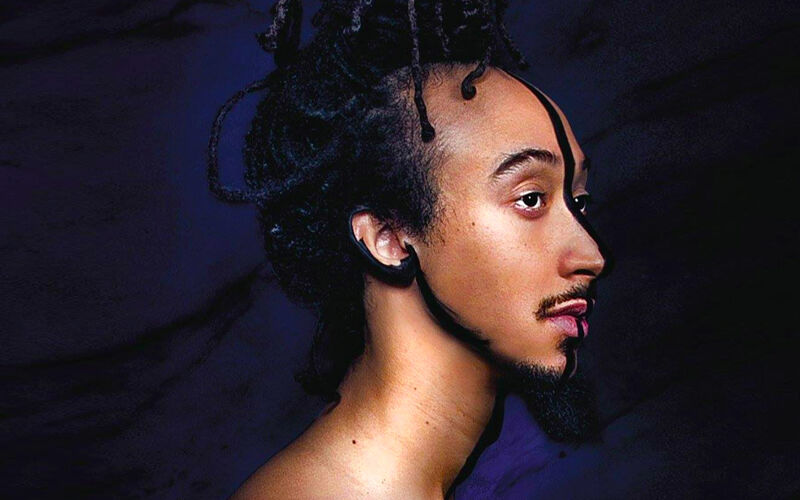 The Sound of New York, Theo Croker
"The Sound of New York" is the exploration of the musical world of a new generation of artists based in New York City.
These musicians hail from different countries, with their own stories and diverse experiences, are giving birth to a new musical wave that takes shape influencing worldwide the artistic scene.
It's right in New York today that this impulse is stronger than ever: the sounds come from a deep integration of music of the past and today, interacting with other artistic forms.
It's a modern concentration of African-American music influences, including classical and contemporary, as well as more mainstream styles such as Jazz, Hip-Hop, R'B, Rock, etc
10 musicians internationally known will lead us into this world walking along the streets of New York. We will see the places where they live and listen to the music they compose to know their artistic essence.

"I think the only way to preserve any tradition is to simply be knowledgeable of it and put a message or whatever you're doing to move it forward " (Theo Croker)
Theodore Lee Croker is a jazz trumpeter, composer, and bandleader from Leesburg, Florida.
He studies in Oberlin Conservatory (Ohio) with jazz artists Gary Bartz, Robin Eubanks, Billy Hart, Wendell Logan, Marcus Belgrave and Dan Wall. In 2006 he was awardedthe Presser Music Foundation Award and use the grant money to record his frist album "The fundamentals". In 2013 Croker returned to the USA after a 7 years stay in Shanghai, China, where he broadned his concept of Jazz to encompass other complementary genres such as salsa, fusion-rock, R&B, hip-hop and blues. Then he signed with DDB records to began production in NY on the album "Afrophysicist" and in 2016 "Escape Velocity" consolidate his status of improviser.
Casting
Program
The Sound of New York, Theo Croker
---
Recording: Documentaire I Documentary
Director: Gloria Rebecchi
Duration: 00:29
Would you like to see this program?