Jazz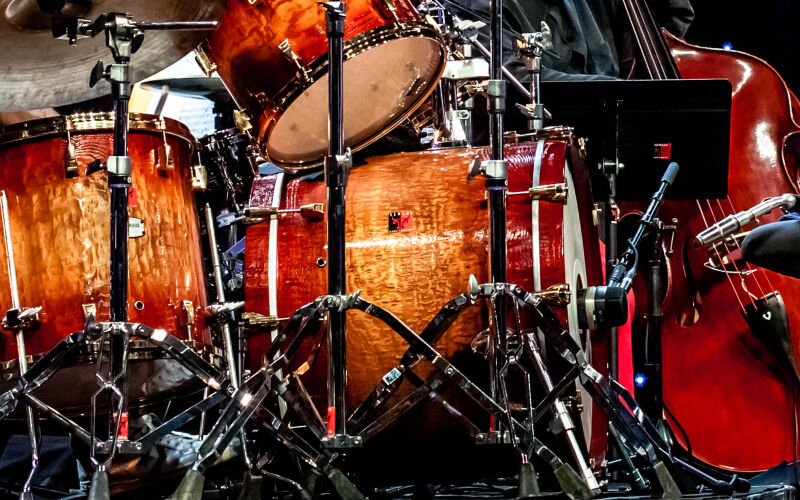 The Sound of New York, Mark Turner
"The Sound of New York" is the exploration of the musical world of a new generation of artists based in New York City. These musicians hail from different countries, with their own stories and diverse experiences, are giving birth to a new musical wave that takes shape influencing worldwide the artistic scene.
It's right in New York today that this impulse is stronger than ever: the sounds come from a deep integration of music of the past and today, interacting with other artistic forms.
It's a modern concentration of African-American music influences, including classical and contemporary, as well as more mainstream styles such as Jazz, Hip-Hop, R'B, Rock, etc
10 musicians internationally known will lead us into this world walking along the streets of New York. We will see the places where they live and listen to the music they compose to know their artistic essence.

Mark Turner is an American jazz saxophonist.
He played the clarinet, followed by the alto and tenor saxophones in high school.
In 1990 he moves to New York and worked at Tower Records in New York City for an extended period before working full-time as a jazz musician.
Turner's sound is reminiscent of that of Warne Marsh, but he also has elements of John Coltrane in his playing.
His improvised lines tend to span several octaves and contain great harmonic and rhythmic complexity. His compositions often make use of repeated patterns, odd-metered time signatures, and intervallic leaps.
Turner claims that his music is "unfolding like a narrative".
In September 2014, Turner released his first album as a leader since 2001 on ECM Records; it features trumpeter Avishai Cohen, bassist Joe Martin, and drummer Marcus Gilmore.
Turner is a member of the trio Fly, which includes himself, bassist Larry Grenadier, and drummer Jeff Ballard.
Casting
---
Recording: Documentaire I Documentary
Director: Gloria Rebecchi
Duration: 00:29
Would you like to see this program?