Jazz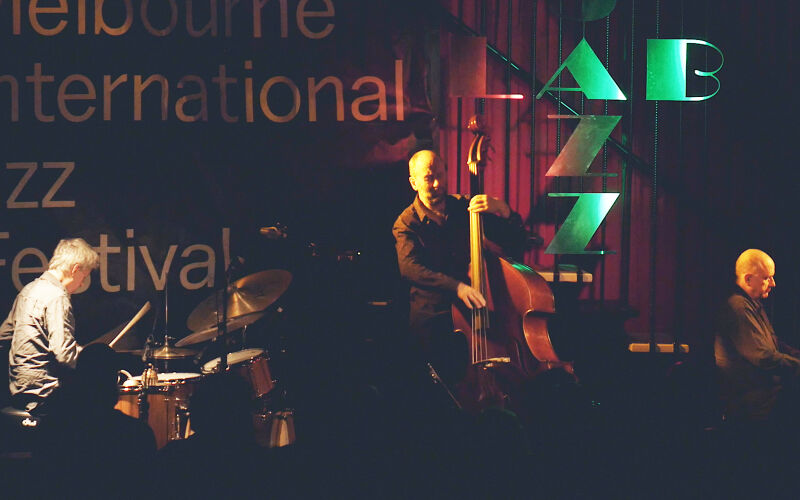 The Necks - Melbourne International Jazz Festival, Australia
From unlikely beginnings as a band experimenting privately with no intention of ever performing in public, The Necks have gone on to achieve extraordinary worldwide acclaim for their unique music making. Now in their fourth decade of collaboration, the almost-telepathic rapport between the trio is one of the most compelling in live music.
The Necks' live shows have been likened to an almost religious experience, conjuring a chemistry that defies description in orthodox terms. Performing off the back of Unfold, their most recent release and eighteenth as a band, this is an unmissable opportunity to experience one of this country's most iconic ensembles.
Casting
---
Recording: June 5 2017 - Melbourne Jazz Festival
Director: Mathieu Mastin
Duration: 00:48
Would you like to see this program?