Jazz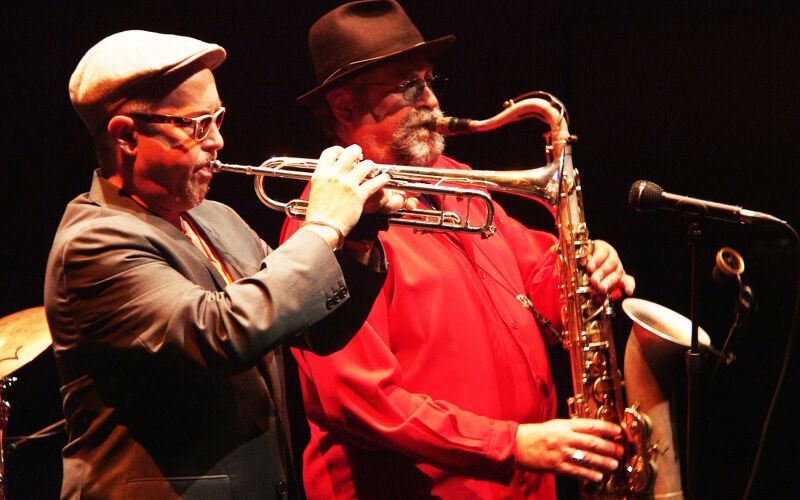 Soundprints feat. Joe Lovano & Dave Douglas at Roma Jazz Festival
Joe Lovano and Dave Douglas are two one-of-a-kind world-class saxophonist and trumpeter. They both possess very strong personalities that produce vital and elegant music marked by virtuoso pieces that nonetheless sound very new and expressive, while at the same time displaying strong ties to the whole jazz tradition. This outstanding duo will pay an enthusiastic and fascinating tribute to Wayne Shorter, great composer and undisputed genius of the saxophone. Lovano and Douglas will bring to the stage some of Shorter's compositions that they have exclusively arranged for this project, as well as original songs. The result is a musical wonder, in which sounds from the past meet both the present and the future. The extravagant quality of their jazz will surprise you for its complexity, sophistication, but also for its emotional drive.
Casting
Soundprints
feat. Joe Lovano & Dave Douglas
---
Recording: Roma Jazz Festival
Director: Lionel Escama
Duration: 00:55
Would you like to see this program?