Jazz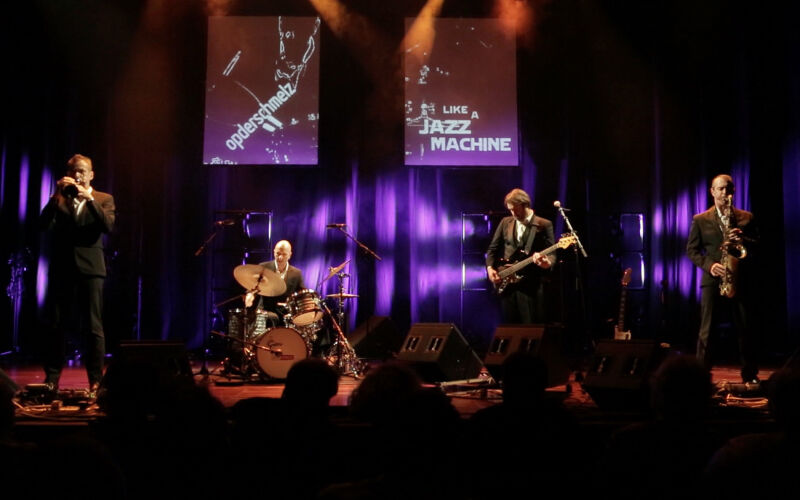 Shabaka Hutchings "The comet is coming" - Like a Jazz Machine
Sixty years after Sun Ra released his debut album, the influence of the late avant garde jazz musician and "cosmic philosopher" persists. Sun Ra is a clear touchstone for futurists band The Comet is coming. They're formed of saxophonist Shabaka Hutchings (aka King Shabaka), and the two members of Soccer96: synths guy Dan Leavers (aka Danalogue The Conqueror) and drums man Maxwell Hallett (aka Betamax Killer). Formed in 2013 after saxophonist Shabaka Hutchings spontaneously joined funk duo Soccer96 on stage, the trio combines Sun Ra's mythological themes and love of the experimental, whipping up a fusion of jazz, Afrobeat and electronica in an improvisational, intergalactic mash-upstyle, starting with an orthodox jazz sensibility and taking it to the dancefloor. For millennia, humankind has viewed comets as harbingers of doom, portents of change and destruction. The Comet Is Coming are here to recognize these world-altering prophecies and to help us dance like it's the end of the world.
Casting
---
Recording: May 25 2017 - Like a Jazz Machine
Director: Samuel Thiebaut
Duration: 00:56
Would you like to see this program?