Jazz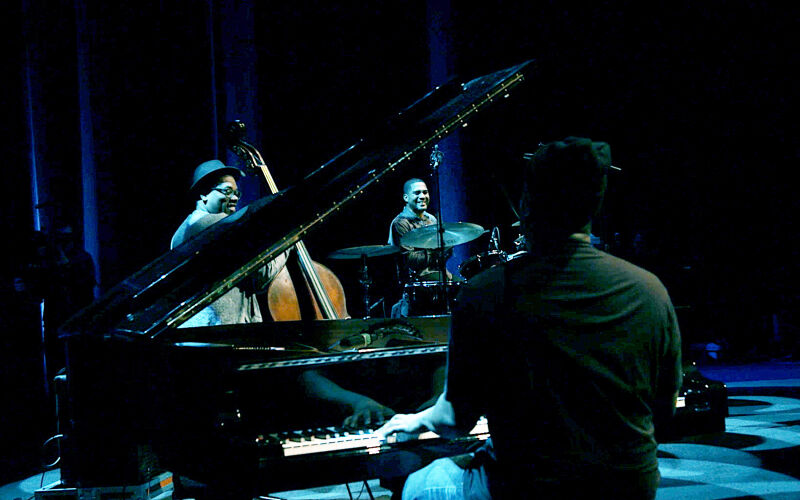 Robert Glasper Trio - Melbourne International Jazz Festival
Recorded around Nat King Cole's Steinway at Capital records in Hollywood, the Robert Glasper Trio's latest album "Covered" reimagines the music of Glasper's idols and peers, including Kendrick Lamar, Radiohead and Joni Mitchell.
Experience the evolution of jazz first-hand, in this up-close encounter with modern jazz royalty.
Casting
Program
<Description courte>
---
Recording: June 5 2016 - Melbourne Jazz Festival
Director: Mathieu Mastin
Duration: 00:56
Would you like to see this program?