Jazz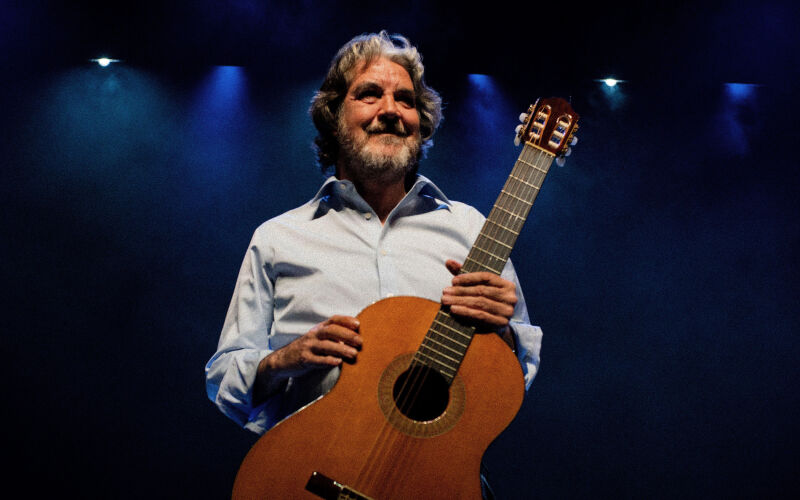 Rafael Riqueni, Nerja - Chaillot - Théâtre national de la Danse
Rafael Riqueni has been developing original compositions for twenty years, halfway between contemporary Andalusian music, the classical repertoire of Manuel de Falla and Turina or Granados, and flamenco inspiration. He chose as his theme the story of the fortuitous discovery in 1959, in the south of Andalusia, of an exceptional group of prehistoric caves decorated by a group of young people. Like a sound tale, 'Nerja' takes us along in their footsteps with the magnetic Maria Moreno as a guide. With a strong personality and nourished by the purest tradition, the dancer is one of the revelations of recent years.
Casting
Rafael Riqueni (Guitar)
Salvador Gutiérrez (Guitar)
Manuel De la Luz (Guitar)
Gretchen Lee Talbot (Cello)
María Moreno (Dancer)
Program
Nerja
---
Recording: February 18 2022 - Chaillot Théâtre national de la Danse
Director: Patrick Lauze
Duration: 01:38
Would you like to see this program?