Jazz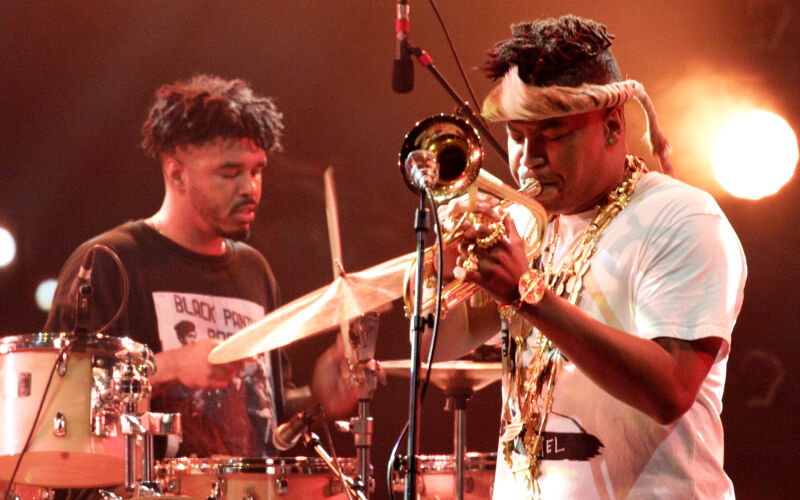 R+R=NOW (Glasper, Scott, Hodge, McFerrin...) - Jazz à Vienne
The saxophonist Terrace Martin, the multi-instrumentalist and producer from Los Angeles, who can be heard in some of the biggest hits of Kendrick Lamar and YG or backing Snoop Dogg, Billy Higgins and Herbie Hancock, has just completed a busy year. Along with the release of "Sounds of Crenshaw Vol.1", an album by his group The Pollyseeds (with, among others, Kamasi Washington, Robert Glasper and Problem), as well as his contribution to the famous "Loyalty" by the duo K. Lamar/Rihanna, he has produced the latest album by YG and toured with Herbie Hancock, whose current work he is also producing. To round off the year, he whipped up the crowds last year with Robert Glasper and a real Who's Who in contemporary US jazz (see line-up) in the supergroup concept named R+R=Now. The pianist Robert Glasper announced and described the project to Billboard: "we all come from the same concrete garden and we make fluid, honest and open music ranging from jazz, hip hop and EDM to reggae!"
Casting
---
Recording: July 4 2018 - Jazz à Vienne
Director: Fabien Raymond
Duration: 01:00
Would you like to see this program?