Jazz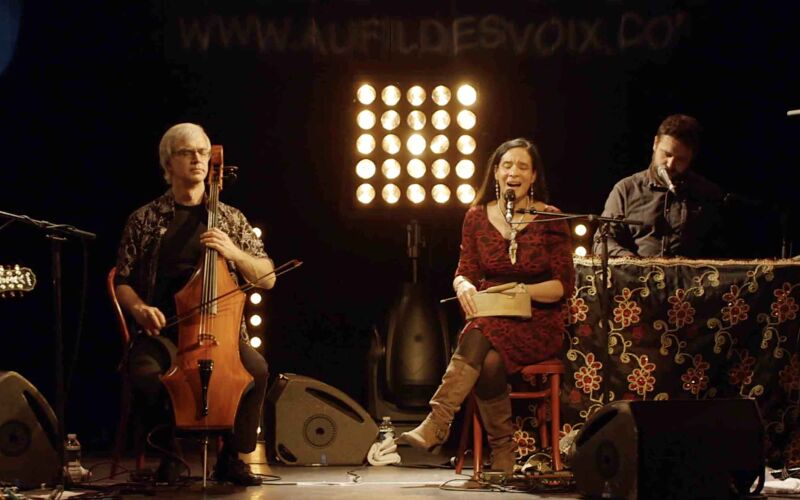 Pura Fé at the Alhambra in Paris - Au fil des Voix festival
Pura Fé's music is a happy mix of Blues, traditional Indian music and Folk Song. Her moving voice conveys an ancestral message from the Native American world and tells how history unites southern Native and African-Americans. Mathis Haugs's contemporary folk-blues brings to mind Ben Harper and Moriarty. But comparisons are irrelevant, as Mathis has developed his own musical world. This project draws its inspiration from the comic album "Rouge Camargue" by Jean Vilaine and Michel Faure.
Casting
---
Recording: Au fil des Voix festival
Director: Frank Cassenti
Duration: 00:39
Would you like to see this program?