Jazz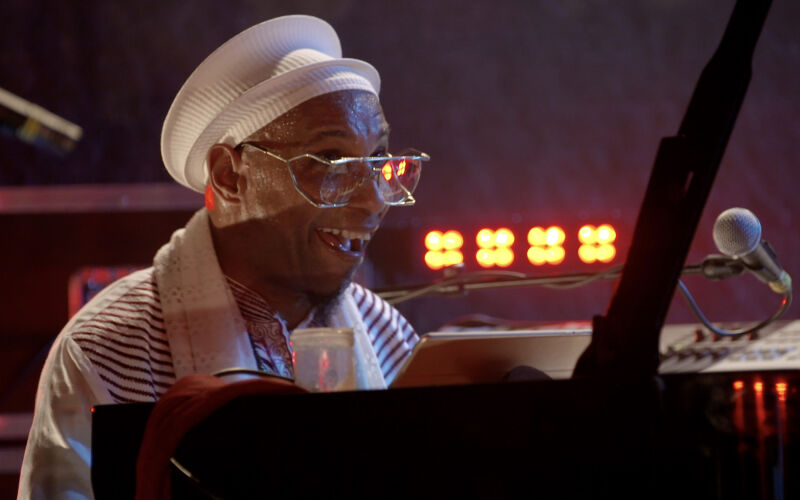 Omar Sosa, Quarteto Afrocubano - Jazz à Junas
Cuban pianist and travelling musician Omar Sosa dazzles with his musical maturity and delicate arrangements, mixing jazz, urban music and Afro-caribbean rhythms. Since the 1990's, with each new album, Omar Sosa has been developing his own identity, mixing influences from Africa, the Caribbean and Latin America. Between jazz and world music, Omar Sosa invents a far-ranging form of jazz, magnificent music, constantly in motion, sounding like a universal language.
Casting
---
Recording: July 21 2017 - Jazz à Junas
Director: Giuseppe De Vecchi
Duration: 00:53
Would you like to see this program?