Jazz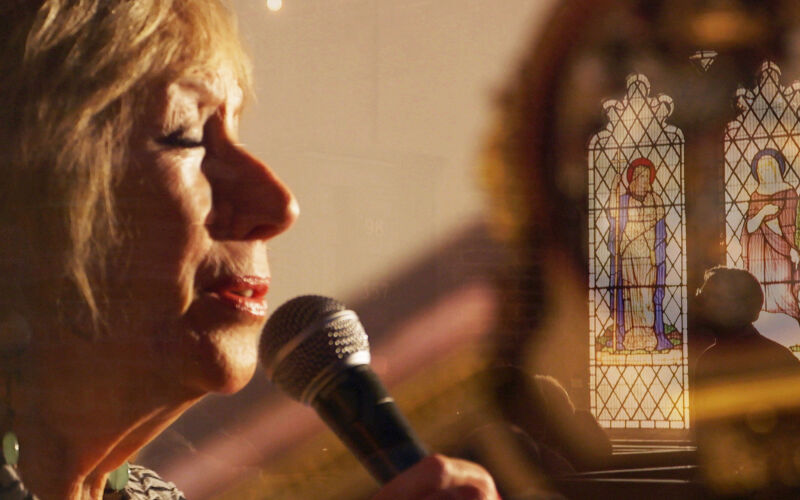 Norma Winstone - EFG London Jazz Festival
Since emerging on the London jazz scene in 1966 with an engagement at Ronnie Scott's Club, Norma Winstone has worked with many of the innovators on the British and European scene.
Her unique voice could be said to define an entire era of British and European Jazz, from re-inventions of The Great American Songbook to more abstract excursions into vocal timbre. She recorded five albums for the iconic German record label ECM with the group Azimuth, with John Taylor and Kenny Wheeler. Her own album for ECM, Somewhere Called Home with John Taylor and saxophonist/clarinettist Tony Coe, has become a classic vocal album, and her latest album Dance without Answer was released on ECM in 2013.
Casting
---
Recording: EFG LONDON JAZZ FESTIVAL
Director: Mathieu Mastin
Duration: 00:57
Would you like to see this program?