Jazz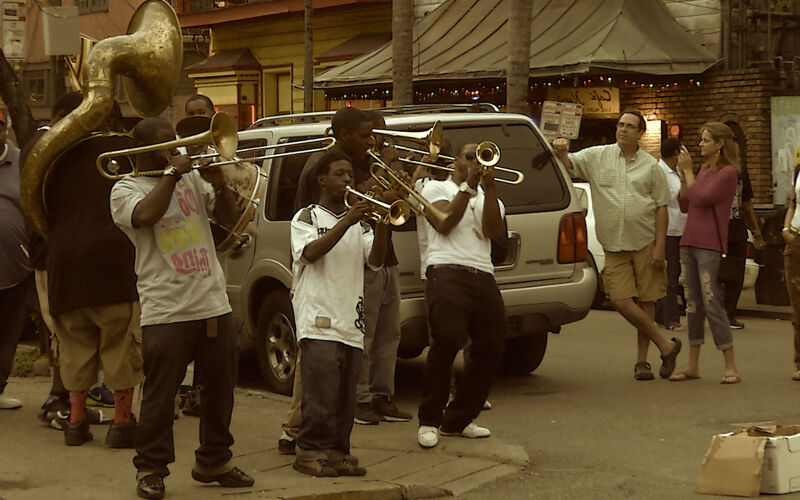 New Orleans, Street Jazz & Dirty Rap
New Orleans is like no other city in the United States. Proud of its French past, its heart beats to the rhythm of jazz - the city even gave its name to a specific style of jazz. Director Samuel Petit follows Rusty Lazer, a DJ and producer of "bounce music" - a local style of hip hop -, members of the legendary Dirty Dozen Brass Band, and Trombone Shorty, a musician who has become a symbol of the city's new musical tradition. They tell of the scars of a community deeply wounded by hurricane Katrina and of the way its individual members try to overcome the trauma.
Casting
TROMBONE SHORTY (Trombone)
Rusty Lazer
Program
Documentary by Samuel Petit
---
Recording: Nouvelle Orléans
Director: Samuel Petit
Duration: 00:51
Would you like to see this program?