Jazz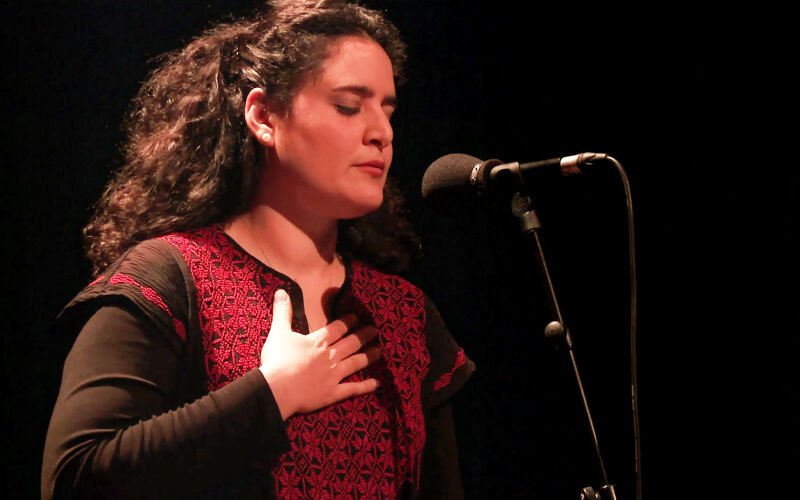 Naïssam Jalal - Banlieues Bleues
The flautist continues her search for meaning with a dream quartet to approach the mystical and spiritual side of jazz.
From her early days, Naissam Jalal has been oscillating between the West, symbolized by the traverso she studied at the Conservatory, and the East, represented by the ney, which she studied with great masters in Damascus and Cairo.
In residence at the Dynamo, she sets a new objective: to integrate improvised modal jazz with non-western traditions, like the Arab dhikr, the Indian raga, and Gnawa trance.
A specialist of the genre, drummer and percussionist Hamid Drake immediately recognized in her the ability he himself acquired alongside Don Cherry and Pharoah Sanders.
He is now part of the adventure.
Casting
Naissam Jalal (Performer)
Leonardo Montant (Performer)
Claude Tchamitchian (Performer)
Harmid Drake (Performer)
---
Recording: March 18 2017 - Saint-Denis, France
Director: Gilles Le Mao
Duration: 00:57
Would you like to see this program?