Jazz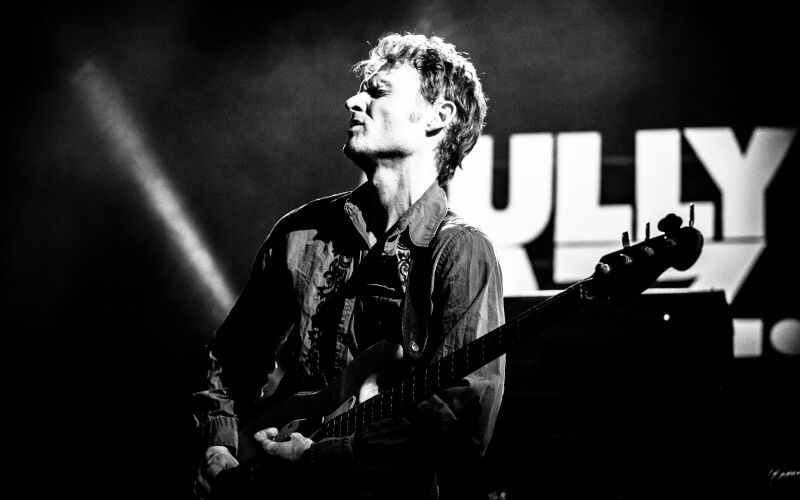 Medeski / Martin & Wood + Nels Cline at Cully Jazz Festival
John Medeski, Billy Martin and Chris Wood have re-defined the musical possibilities of the jazz trio. With a remarkable career spanning two decades, the three New Yorkers have become masters of groove and excel on stage. They communicate with their audience with a skill close to telepathy, play legendary gigs, in an instinctive and vastly enjoyable style. Their concert at Cully in 2012 is still in everyone's memory. After a great number of live and studio recordings, their latest trilogy, "Radiolarians", is a treasure trove of devastating riffs, revisited on stage according to the mood and inclination of the moment. With funk gimmicks and bluesy phrasings, they borrow from a wealth of musical references and turn them into a veritable sound explosion. In this concert, they are accompanied by the immense guitarist Nels Cline, equally at ease on John Coltrane classics as when he plays with alternative rock band Wilco.
Casting
MEDESKI, Martin and Wood
Nels Cline
---
Recording: Cully Jazz Festival
Director: Eric Michaud
Duration: 01:15
Would you like to see this program?