Jazz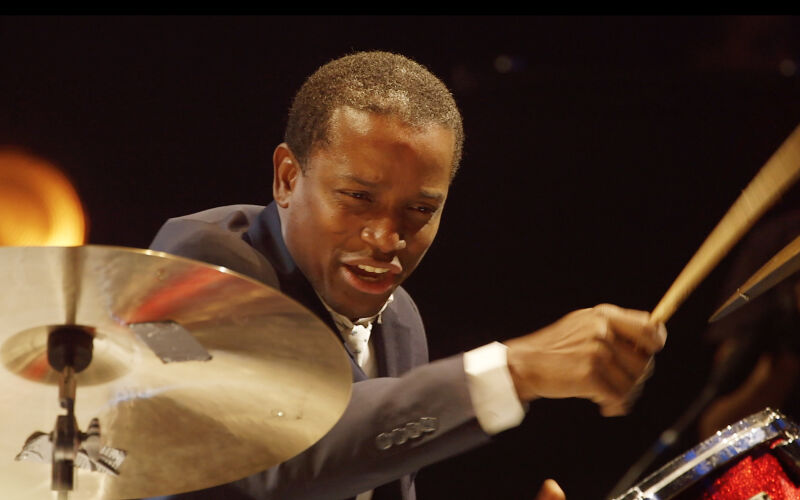 Mc Coy Tyner trio "Echoes with a Friend" - Philharmonie de Paris
One of the great stylists in the history of jazz, McCoy Tyner developed his own musical language alongside John Coltrane. His exuberant, percussive and powerful style has influenced many generations of pianists: at the age of seventy-seven, McCoy Tyner still tours America but rarely crosses the Atlantic. For this unmissable concert in Paris, he is joined by two exceptional pianists, his nineteen-year-old daughter Geri Allen, already known as a leader (with Paul Motian and Charlie Haden) and as a sideman in Steve Coleman's Five Elements, and Craig Taborn who, at forty-seven, has become one of the most thought-provoking and progressive members of the New York avant-garde.
Casting
Program
Echoes with a Friend
---
Recording: September 19 2016 - Philharmonie de Paris
Director: Samuel Thiebaut
Duration: 01:02
Would you like to see this program?