Jazz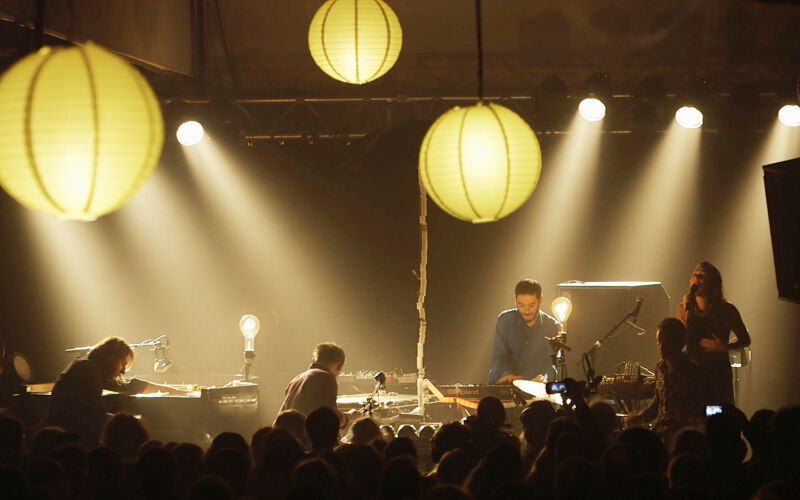 Magnetic Ensemble - D'Jazz Nevers
What to you call a birthday party that doesn't end on the dance floor? A fiasco!

No danger of this with the Magnetic Ensemble. They turned the Maison de la Culture into a proper dance floor. No beatbox for Antonin Leymarie's quintet. Why use one when you can do so much better yourself? Techno has not been very popular with jazzmen, largely for its lack of flexibility (a rigid tempo, a uniformity of sound).

The Magnetic Ensemble picks up the challenge and demonstrates brilliantly that techno can be human, very human. Prepare yourself for a technoid trance, slow, progressive, polyrhythmic, irresistible, wild, frenzied. This music is made for movement!



Casting
Magnetic ensemble (Performer)
Program
Magnetic Ensemble @ D'Jazz Nevers
---
Recording: November 12 2016 - D'Jazz Nevers Festival
Director: Samuel Thiebaut
Duration: 00:49
Would you like to see this program?