Jazz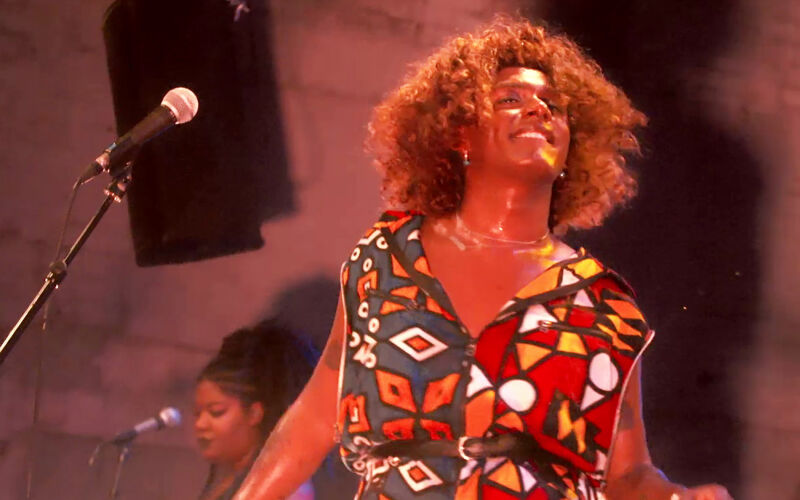 Liniker e os Caramelows, Banlieues Bleues
Led by a transsexuel singer with knock out charisma, this is the soul sensation which has arrived from Brazil and which we haven't finished talking about.
It is not for nothing that the group is called 'The Toffees'. Because they are soft, sweet, chewy, amusing, endearing. In less than three years , the Paulites have succeeded in exploding the YouTube audience assessment meters and conquered Brazil with their hybrid tropical soul which fits perfectly into the footsteps of a Tim Maia. Released in 2016, their first album "Remonta" is a pure chef d'oeuvre of "funzy", the style which they have created: a sort of languorous funk interspersed with explosions of hard rock. A cross-pollinated and contrasting groove just like their native Brazil.
Casting
---
Recording: April 6 2018 - Banlieues Bleues
Director: Stéphane Jourdain
Duration: 00:50
Would you like to see this program?