Jazz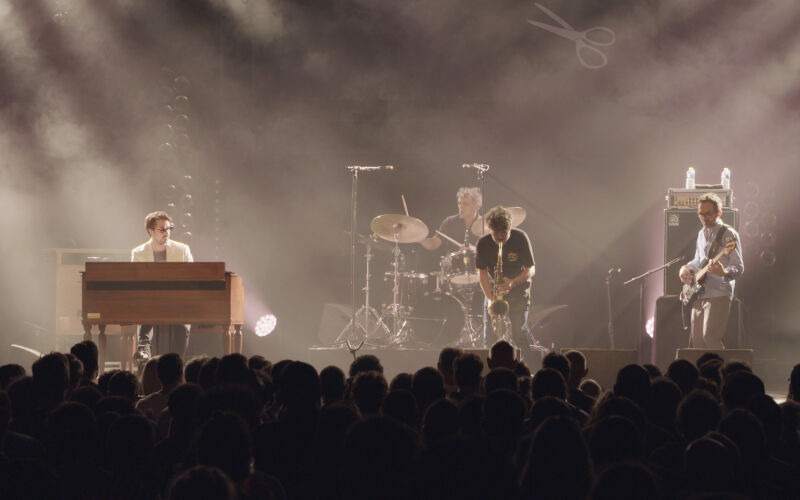 Laurent Bardainne " Tigre d'Eau Douce " | Jazz à la Villette
Tenor saxophonist, Laurent Bardainne is one of the most discreet and yet active musicians on the Paris scene. It is difficult not to come across him when you like jazz and its related music : we can hear him in the Supersonic by Thomas de Pourquery, alongside Camélia Jordana with Lost, with his rock group Poni Hoax, in the electro detours Sabrina & Samantha, and even at the heart of Limousine, with whom he released an excellent recording in the spring. L'Été suivant. Laurent Bardainne comes back today with this incredibly free quartet, entitled Tigre d'Eau Douce. Music which recalls Albert Ayler's Laments and John Coltrane's freeest hours, all of which is crisscrossed by ballads and soothing moments in the colours of Soul spirituality played out on the Hammond B3 organ by Arnaud Roulin.
Casting
Laurent Bardainne (Saxophone)
Arnaud Roulin (Performer)
Sylvain Daniel (Bass)
Philippe Gleizes (Drums)
---
Recording: August 29 2019 - Paris | France
Director: David Unger
Duration: 00:30
Would you like to see this program?