Jazz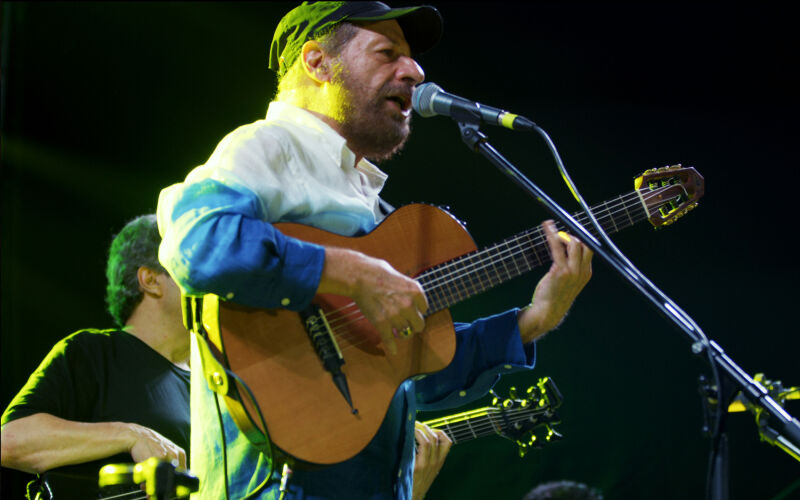 João Bosco - Malta Jazz Festival
João Bosco has been loved in his home country of Brazil for decades, since the 60s when he first began composing and performing. In the early 90s, Bosco mounted a major tour of the US, and since then he has become increasingly popular internationally, regularly performing at the prestigious Montreux Jazz Festival.
Despite his growing popularity outside of his homeland, Bosco remains thoroughly attached to Brazil to the point of never leaving it for extended periods; his music, though rooted in Brazil's classic samba and bossa nova traditions, combines rock and roll, jazz and other ethnic styles in an eclectic brew that is as inventive and challenging as he is. In 2017 Bosco received a Lifetime Achievement Award from The Latin Recording Academy at the 18th Annual Latin Grammy Awards. His new album, Mano Que Zuera, was released at the end of the year.
Casting
---
Recording: July 21 2018 - Malta Jazz Festival
Director: Amos Rozenberg
Duration: 01:21
Would you like to see this program?