Jazz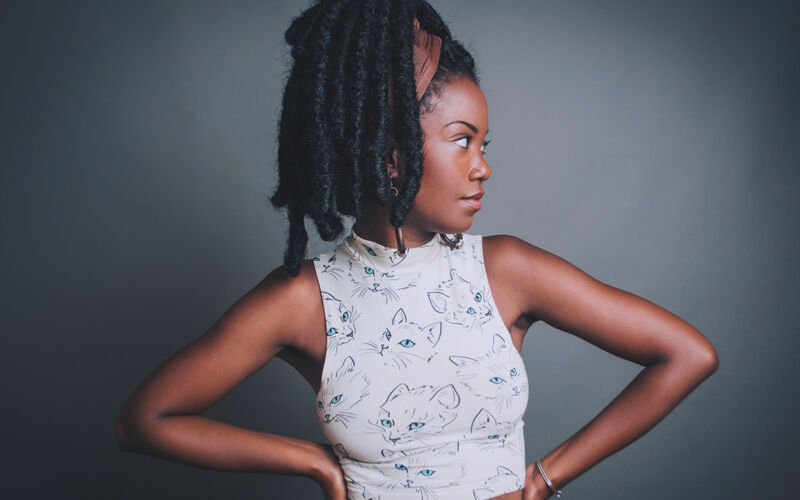 Jaime Woods at the Festival International de Jazz de Montréal
Like many before her, Jaime Woods' career began in a church. Learning and sharpening her work on the Gospel scene, in Chicago, she moved in the East Coast for a brief schooling at Berklee College. The opportunity there to explore different types of music pushed her towards New York, and in particular Brooklyn. Jaime has since been into strong collaborations with Bilal, Casey Benjamin, Gadget, Cloche Jennah, Jose James, Emily King, Nick Hakim, Roy Hargrove, Kendra Foster, Gary Bartz, Lalah Hathaway, Haitus Kaiyote... Leaning on her soul voice, upon a precise and delicate instrumentation, Jaime is undoubtedly a stand-out artist who shows, despite her 25 years, a great maturity and true sensitivity.
Casting
---
Recording: June 29 2016 - Montreal Jazz Festival
Director: Mathieu Mastin
Duration: 00:46
Would you like to see this program?