Jazz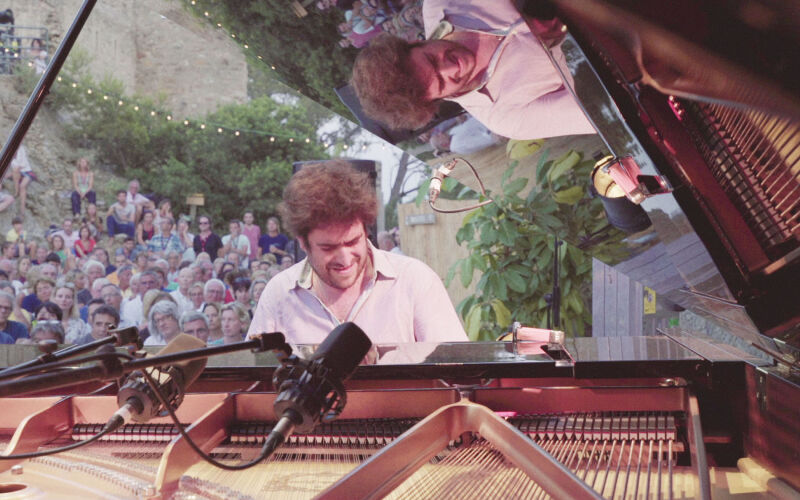 Harold Lopez Nussa Trio, Jazz à Porquerolles Festival
Harold Lopez Nussa is a Cuban pianist who comes from a family of musicians. When you hear him it seems as if he is the custodian of all the musical traditions of the Caribbean, open to all the influences from Africa and the Americas without even mentioning the great European classical composers. It is an indication of just how much music lives within him and how he never ceases to want to share it with us.
On stage, Harold Lopez overflows with expression just like everything which characterizes "feeling" in Cuban music which is savoured with a shot of rum in the ears. Harold Lopez the direct descendent of the great Cuban pianists, Cucho Valdez, Carlos Maza, Roberto Fonseca, pianists who irresistibly make you get up off your seat and dance.
Casting
Harold Lopez Nussa Trio (Performer)
---
Recording: July 9 2018 - Jazz à Porquerolles
Director: Frank Cassenti
Duration: 00:53
Would you like to see this program?