Jazz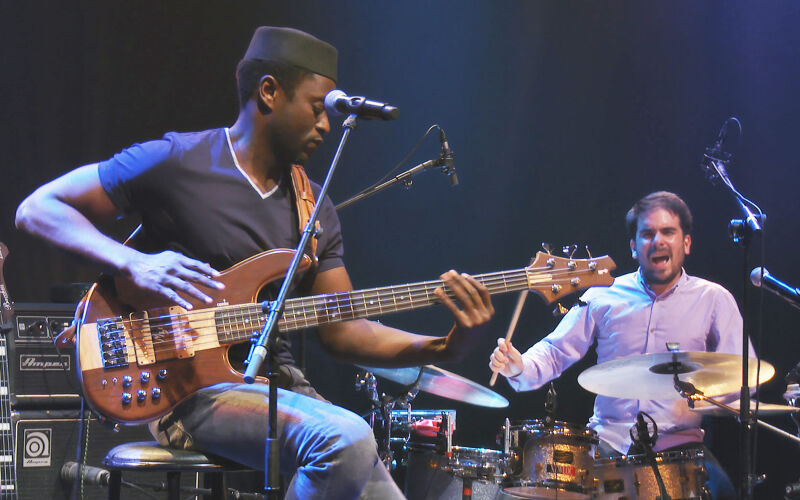 Harold Lopez-Nussa - Banlieues Bleues
This prodigious heir to the great Cuban piano school displays his deeply inventive technique, in search of an all-encompassing form of jazz.
Over the past ten years and since his first solo album, the virtuoso pianist, who trained at the best music schools in Havana, has made a number of recordings exploring his influences as a classical pianist and his Cuban roots. He is back with a trio, his favourite format, including Senegalese bass player Alioune Wade and his brother on percussions. His remarkable style serves an open form of jazz, more mature and supremely inventive. World class.
Casting
HAROLD LOPEZ NUSSA (Performer)
---
Recording: March 15 2017 - Banlieues Bleues
Director: Guillaume Dero
Duration: 00:56
Would you like to see this program?