Jazz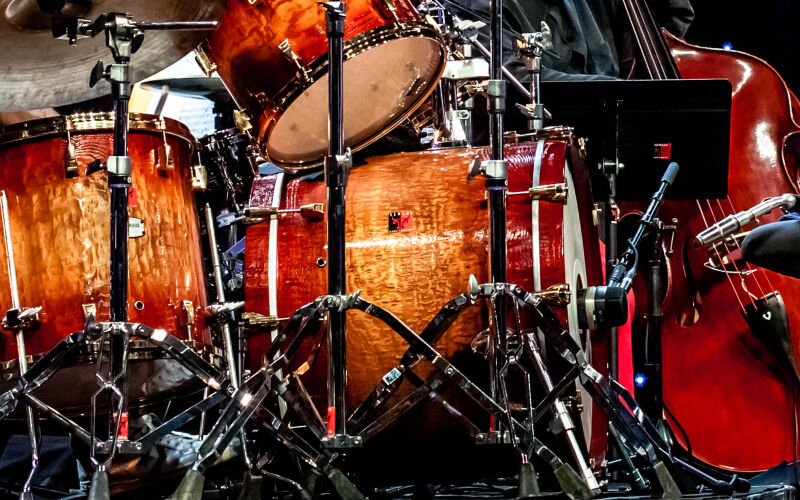 Gregory Porter at the Montréal International Jazz Festival
Gregory Porter's musical awakening came upon hearing his mother's Nat King Cole records as a child - Porter would later write a show in homage to the singer. After seeing his dreams of professional football thwarted by a major injury, the California-born artist turned to music. With the help of his mentor, the multi-instrumentalist and composer Kamau Kenyatta, Porter honed his skills in San Diego jazz clubs before landing a role in the musical It Ain't Nothing But the Blues. His resume also includes a collaboration with famed flutist Hubert Laws. A gifted songwriter, he penned most of the jazz and soul-oriented material appearing on his first albums, Water (2010), Be Good (2012) and Liquid Spirit (2013), winner of a Grammy for Best jazz vocal album.
Casting
GREGORY PORTER (Voice) : Interprète
Program
Gregory Porter at the International Jazz Festival of Montréal 2016
---
Recording: June 29 2016 - MONTREAL JAZZ FESTIVAL
Director: Mathieu Mastin
Duration: 00:51
Would you like to see this program?