Jazz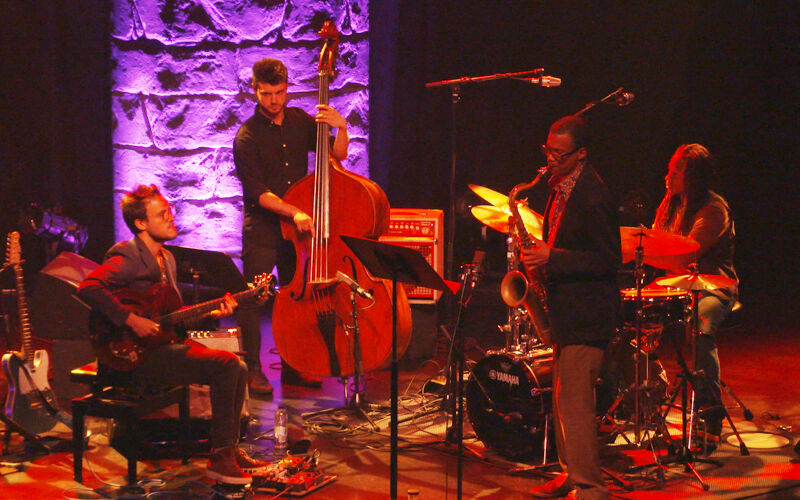 Gilad Hekselman trio with Mark Turner - Montreal Jazz Festival
Heading up his trio, promising, élégant guitarist Gilad Hekselman brings us his new album, a work of masterful inventiveness. The Israeli-born musician, a recurring presence at the Festival, rolls in to once again showcase the full range of his talent.
Casting
Gilad Hekselman (Performer)
---
Recording: July 2 2018 - Montreal Jazz Festival
Director: Mathieu Mastin
Duration: 01:27
Would you like to see this program?