Jazz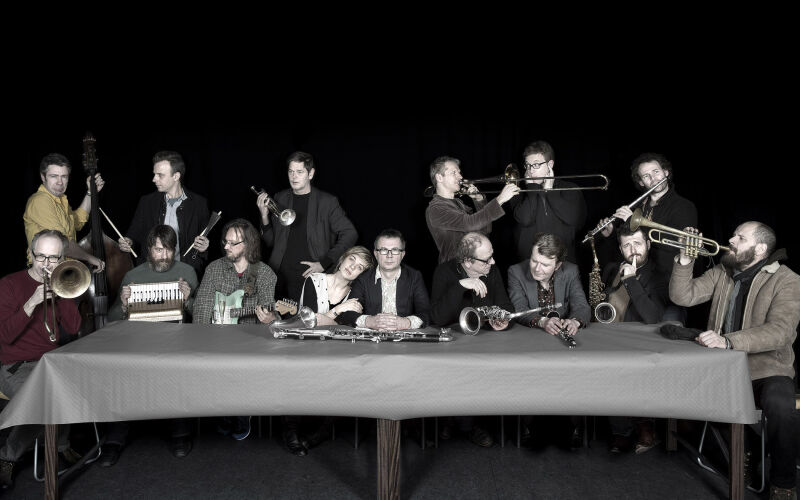 Flat Earth Society - Südtirol Jazz Festival
Even in the 20th century, there's a society which claims that the Earth is flat: the Flat Earth Society. The bizarre society was founded in the 19th century in Great Britain and it still believes that pictures taken from space are false. The eponymous 1998 Big Band from Belgium, however, plays anything but flat music. The claim to fame came for this jazz orchestra, founded by artist and clarinettist Peter Vermeersch in 2004, as he and pianist Uri Caine went on tour. In 2006 they released their first CD, "Psychoscout", followed by their second CD, "Clear Me, Perverts!" in 2009. A rebel and anti-conformist ensemble with a lot to offer, from faithful adherence to music rules to intoxicating improvisation.
Casting
---
Recording: SUD TYROL JAZZ FESTIVAL
Director: Nicolas Foulon
Duration: 00:55
Would you like to see this program?