Jazz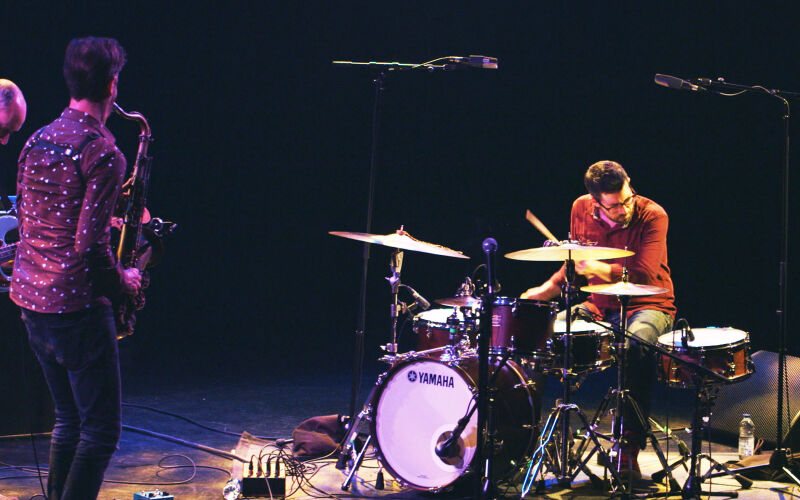 Donny McCaslin - Festival international de Jazz de Montréal
Donny McCaslin is a tenor sax player. Influenced by his father, pianist and vibraphonist, he starts playing saxophone at the age of 12. After stopping by Berklee College of Music of Boston, he joins a quintet of a teacher from his school, Gary Burton, with whom he will tour for a few years. He moves to New York in 1991 and joins the band Steps Ahead. He will play with several more important music ensembles such as the Ken Schaphorst's big band or the Maria Schneider Ahead. In 2005, he joins trumpeter Dave Douglas'quintet. In 2010, he explores for the first time electric, funk, R&B and soul music. Moreover, David Bowie chose Mc Caslin's band to support his very last album Blackstar. In the past years, he was three times nominated for Grammys Awards.
Casting
Donny McCaslin (Performer)
---
Recording: June 30 2017 - Montreal Jazz Festival
Director: Mathieu Mastin
Duration: 01:07
Would you like to see this program?