Jazz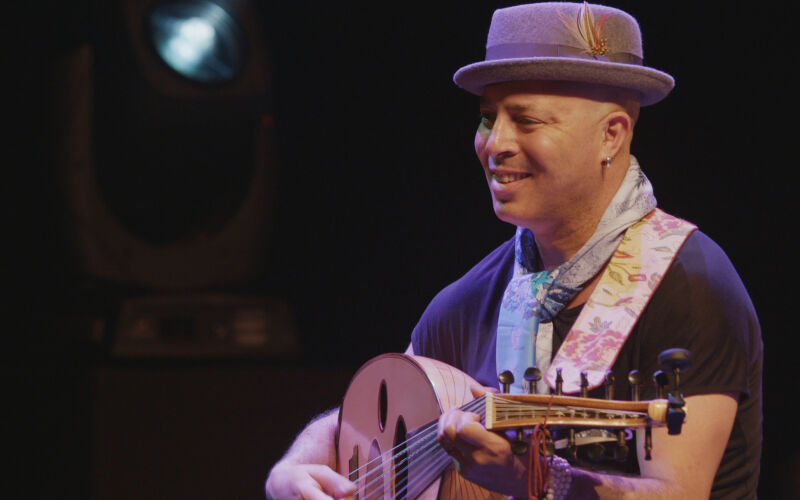 Dhafer Youssef "Diwan of Beauty and Odd"
After the phenomenal success of his previous album "Birds Requiem", which sold over 50,000 copies, Dhafer Youssef, the master of the oud, an exceptional singer and prolific composer, returns to the concert platform with one of the most anticipated albums of 2016: "Diwan Of Beauty And Odd". Dhafer Youssef is definitely one of the most innovative musicians of the decade. An indefatigable explorer, his album "Diwan Of Beauty And Odd" shows his extraordinary ability to transcend musical genres and experiment with the asymmetry of the off-beat. The result is complex and mesmerising, beautiful and universal.
Casting
---
Recording: May 25 2017 - L'Olympia I Paris
Director: Laurent Hasse
Duration: 01:07
Would you like to see this program?