Jazz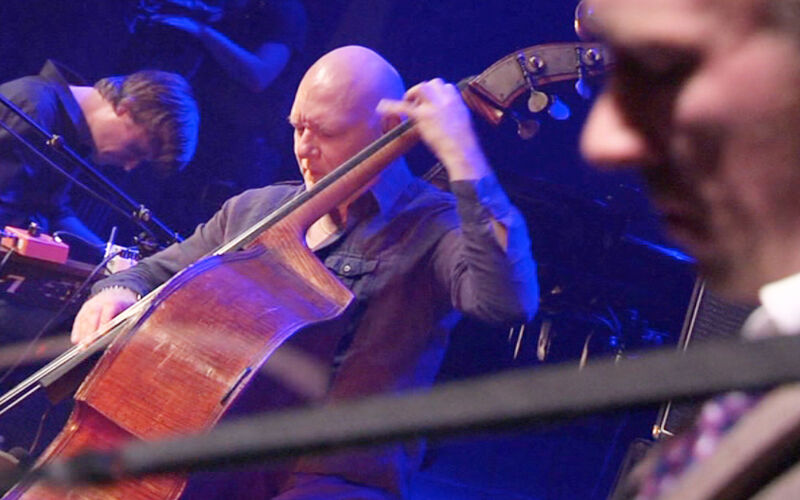 Dan Berglund's Tonbruket - Nancy Jazz Pulsation
Two years after the death of Esbjörn Svensson, the mythic leader of the Swedish jazz trio E.S.T., his bass player Dan Berglund is back with a new project: "Tonbrucket" (sound workshop in Swedish). a gloomy and overpowering sound, combining progressive instrumental rock and elements of improvisation.The group brings together the energy of experimental rock and the melancholy of the far North for a strange but flavoursome mix.
Casting
DAN BERGLUND'S TONBRUKET
Dan Berglund (Performer)
Johan Lindström (Performer)
Martin Hederos (Performer)
Andreas Werliin (Performer)
---
Recording: Nancy, France
Director: Samuel Petit
Duration: 00:56
Would you like to see this program?