Jazz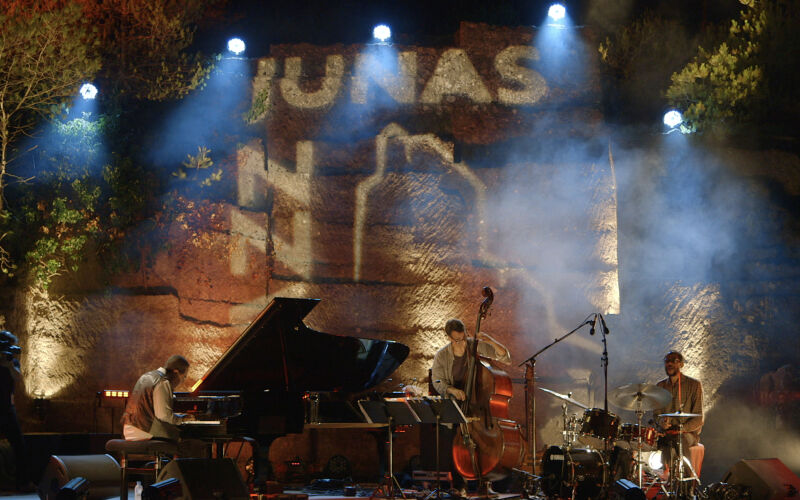 D. Perez, J. Patitucci, B. Blade Trio, Children of the light - Jazz à Junas
What a trio! These musicians have been the heart of the Wayne Shorter Quartet's formidable rhythm section for the past fifteen years: Danilo Pérez on piano, John Patitucci on bass, Brian Blade on drums. Each is of course a true master in his own right. And their reunion is an amazing gift to jazz lovers. The stylistic unity and level of communication never fail to impress. The three musicians know each other perfectly, as is apparent throughout the album, with a unique sense of narration. Pérez has rarely played so well, while Patitucci and Blade constantly experiment and innovate. Some of their compositions/improvisations can be very dense melodically and harmonically, but they also enjoy the beauty of a simple melody. A treat!
Casting
DANILO PEREZ
John Patitucci
Brian Blade
---
Recording: July 19 2017 - Jazz à Junas
Director: Giuseppe de Vechi
Duration: 00:51
Would you like to see this program?