Jazz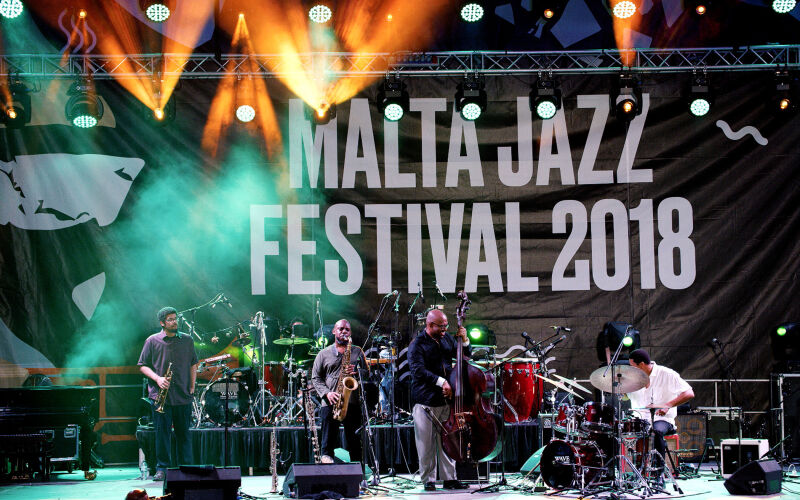 Christian McBride's New Jawn - Malta Jazz Festival
Powered by a relentless energy and a boundless love of swing, Christian McBride's path has described a continuous positive arc since his arrival on the scene. With a career now blazing into its third decade, the Philadelphia native has become one of the most requested, most recorded, and most respected figures in the music world today. His latest grouping, Christian McBride's New Jawn, is a killer unit, tight, soulful, in the pocket and in the groove. By the way, Jawn is Philly slang to describe just about everything and anything, but most importantly to understand why McBride named his new band so, it is probably this: "Jawn' is one Philly thing New York can't lay claim to".
Casting
Christian MCBRIDE (Performer)
---
Recording: July 20 2018 - Malta Jazz Festival
Director: Amos Rozenberg
Duration: 01:09
Would you like to see this program?