Jazz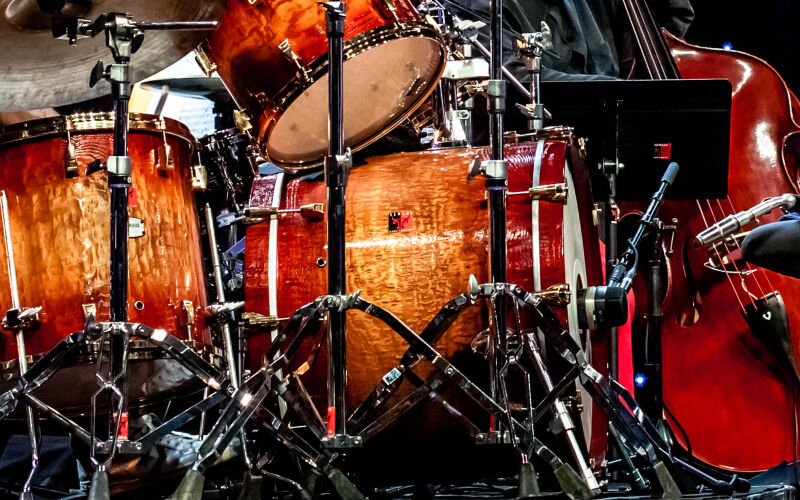 Chassol "Big Sun" at La Villette Sonique
A sophisticated musician and gifted melodist on the French scene, Chassol, like an old-style producer, navigates between film soundtracks and original solo albums. In the last few years, for the Tricatel label, the Paris-based musician has developed the concept of "antivoyage", in which he films and records the sounds and the music of countries he has been visiting. In his live performances he harmonizes and assembles visual and sound elements, creating a unique audiovisual object. After India and New Orleans, Chassol visited his native West Indies and will be presenting his original creation at Villette Sonique.
Casting
---
Recording: La Villette Sonique
Director: Clement Mathon
Duration: 01:02
Would you like to see this program?