Jazz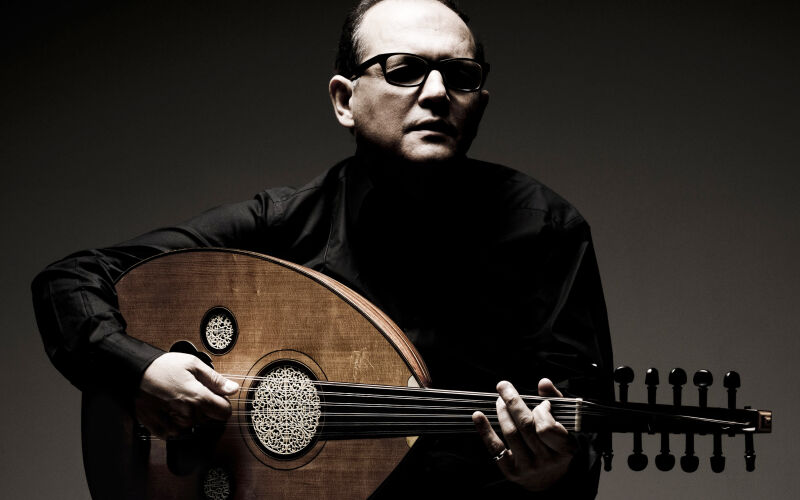 Anouar Brahem / Dave Holland / Jack Dejohnette - Philharmonie de Paris
For more than 25 years, Anouar Brahem has taken his oud all over far off lands. A melodic impressionist and a for ever inspired improvisor, the Tunisian musician has above all toppled the barriers which separate genres.Thanks to him, Arab music and jazz have started a very singular dialogue which approaches the sublime.A conversation between the past and the present, tradition and modernity. Anour Rahem has built up this pacified 'no man's land 'principally on Manfred Eicher's Munich record label ECM to become one of the label's most faithful artists.In the great Pierre Boulez Hall, in the company of the bass player Dave Holland, drummer Jack DeJohnette and the pianist Django Bates, he produces a blend of absolute beauty and of universal value.
Casting
Anouar Brahem (Performer)
Program
Opening Day
La Nuit
Blue Maqams
Bahia
Persepolis' Mirage
Unexpected outcome
The recovered road to Al-Sham
Bom Dia Rio
Halfaouine

All compositions by Anouar Brahem
---
Recording: April 8 2018 - Philharmonie de Paris
Director: Didier Oustrie
Duration: 01:31
Would you like to see this program?