Jazz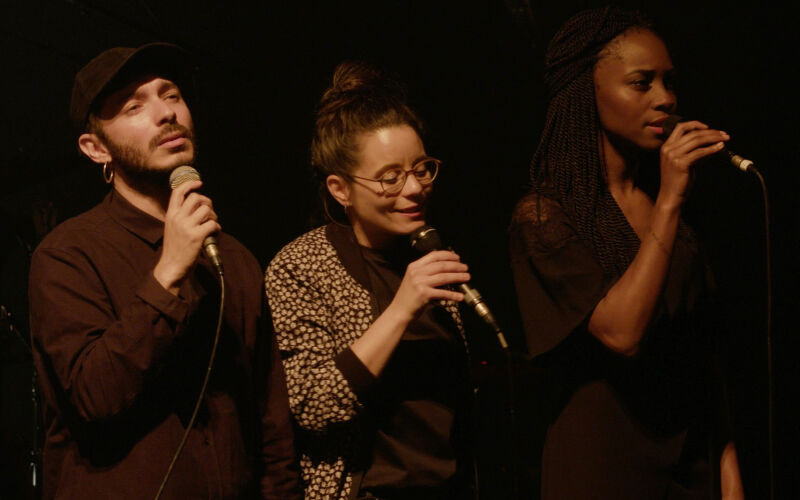 Anne Paceo, Bright Shadows, Jazz sous les Pommiers
With Bright Shadows, Anne Paceo seems resolutely determined to pursue her melodic and sound explorations based on voices and electronics, playing therefore in between the frontiers of musical genres. She is joined this time by two delicate and unclassifiable voices (Florent Mateo and Ann Shirley) and by three faithful and precious companions (Pierre Perchaud, Christophe Panzani et Tony Paeleman).
Casting
---
Recording: May 12 2018 - Jazz sous les Pommiers
Director: Laurent Hasse / Thierry Villeneuve
Duration: 01:06
Would you like to see this program?