Documentary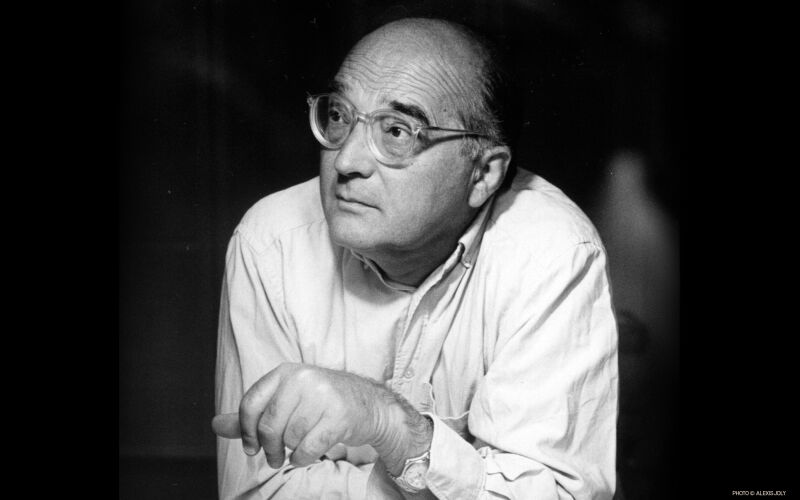 Bruno Monsaingeon: memories of Glenn Gould
Next broadcasts

Sunday, December 3 at 23:05 on Mezzo
Monday, December 4 at 18:20 on Mezzo
Thursday, December 14 at 13:30 on Mezzo
Wednesday, December 27 at 01:10 on Mezzo
Director of essential films on the great musicians of the 20th century, Bruno Monsaingeon talks about his relationship with the artists who inspired him. Among them, Canadian pianist Glenn Gould occupies a special place.
Casting
Bruno Monsaingeon (Performer)
---
Recording: September 1 2023
Director:
Duration: 00:15
Would you like to see this program?