Documentary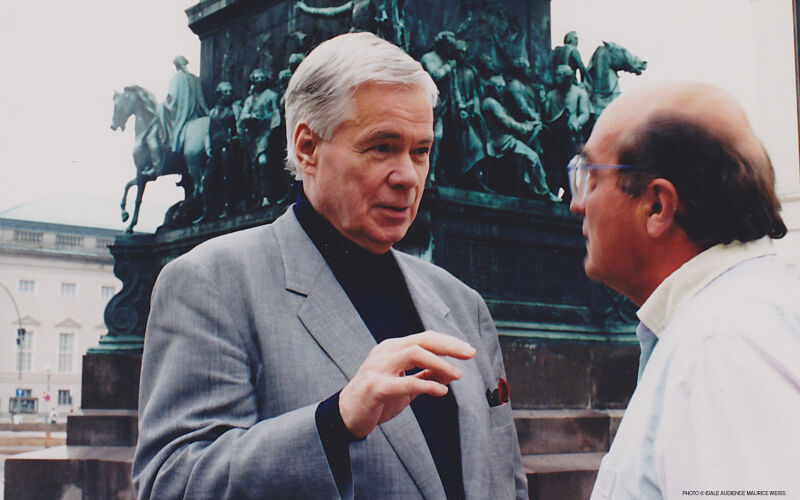 Bruno Monsaingeon: memories of Dietrich Fischer-Dieskau
Next broadcasts

Tuesday, December 5 at 12:05 on Mezzo
Thursday, December 7 at 19:20 on Mezzo
Friday, December 8 at 05:15 on Mezzo
Wednesday, December 13 at 13:20 on Mezzo
Director of essential films on the great musicians of the 20th century, Bruno Monsaingeon talks about his relationship with the artists who inspired him. Among them, Dietrich Fischer-Dieskau, the great German baritone with hundreds of roles.
Casting
Bruno Monsaingeon (Performer)
---
Recording: September 1 2023
Director:
Duration: 00:11
Would you like to see this program?